Sadly, along with the rest of the world, COVID -19 is preventing us from gathering to sing this year. We still meet online and our board continues to meet monthly. We're still fundraising too: PURDY'S CHOCOLATE this season! Of course we are planning to be together again as soon as possible. New members are most certainly welcome at that time. Stay safe, and please enjoy our YouTube Channel.
The Avalon Singers
have been singing and performing throughout the city of Victoria since 1997. We are from all over Victoria, an all female, all ages, non-profit, community choir. Our repertoire is diverse: Show tunes, popular, traditional, spiritual and classical. We are so lucky to have our amazingly fun award winning Director, Laurie Walker, and our very talented and award winning Accompanist Kathy Russell. Thursday nights for us are SO MUCH FUN!
We love to sing. We love to sing well. We love an audience.
New Members are Welcome: We rehearse on Thursday evenings. We encourage you to try us out. Blend your voice with ours! Join in January or September... more info..
We look for opportunities to sing. Please consider having us perform at your event! A modest honorarium is very much appreciated but not a requirement. Requests perhaps? And yes - there is a small group of singers also available.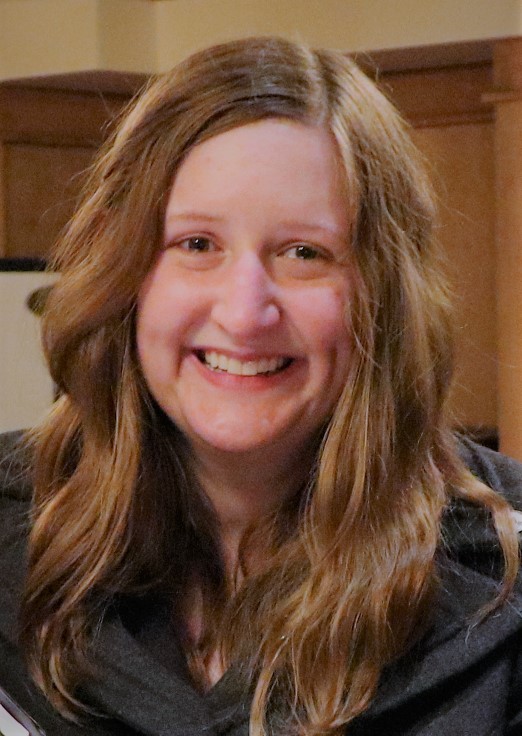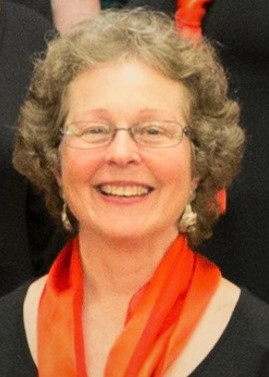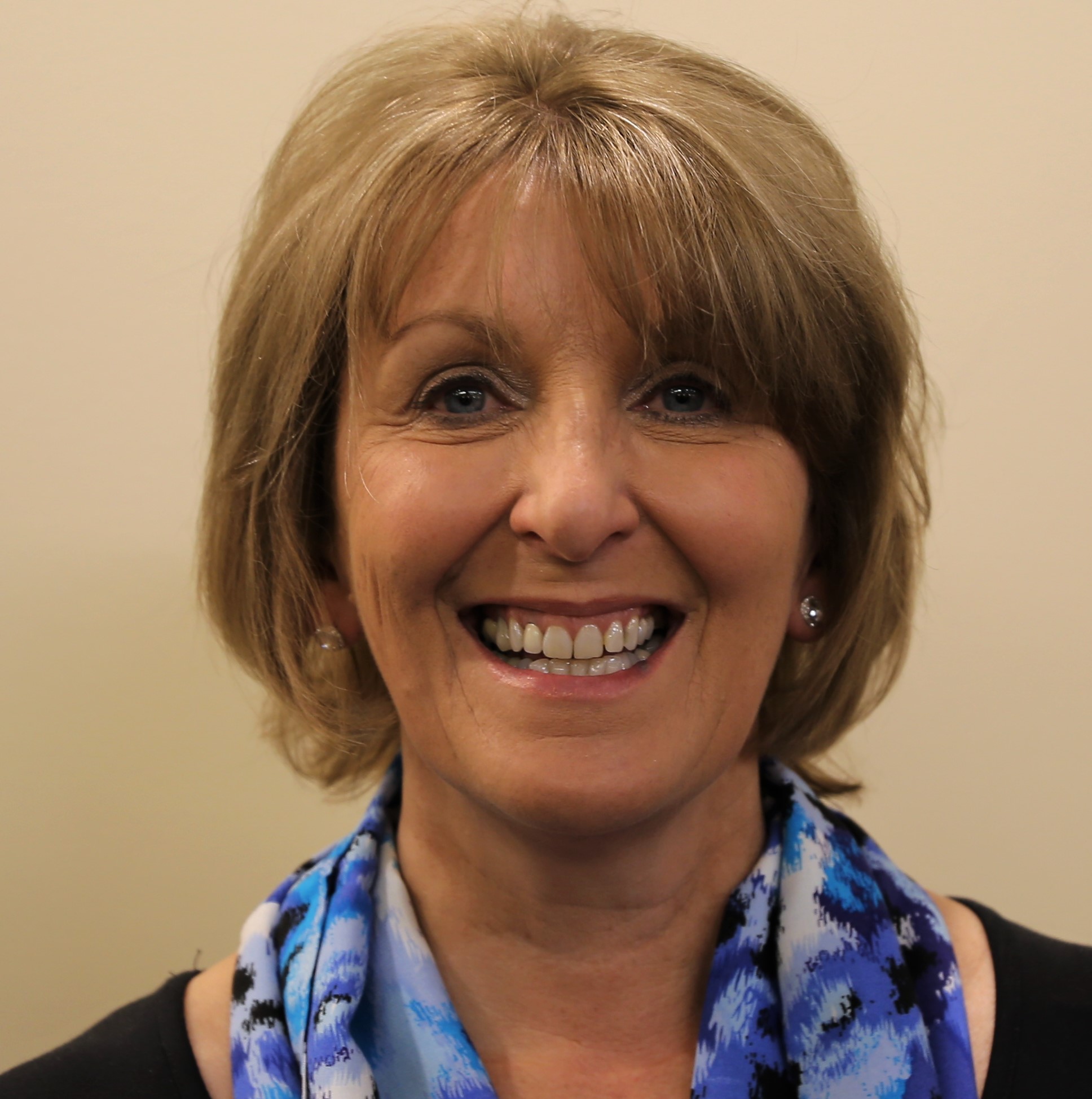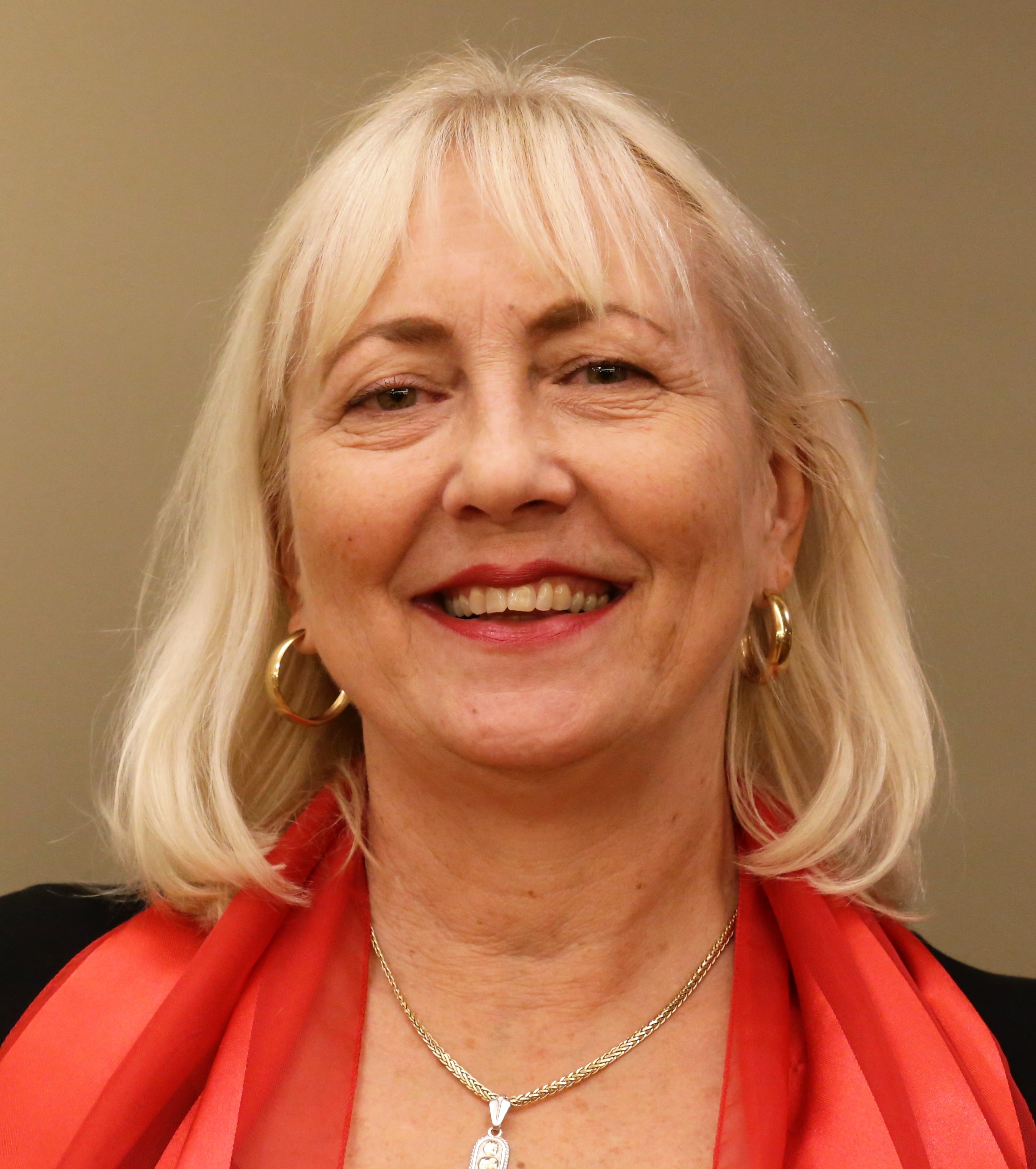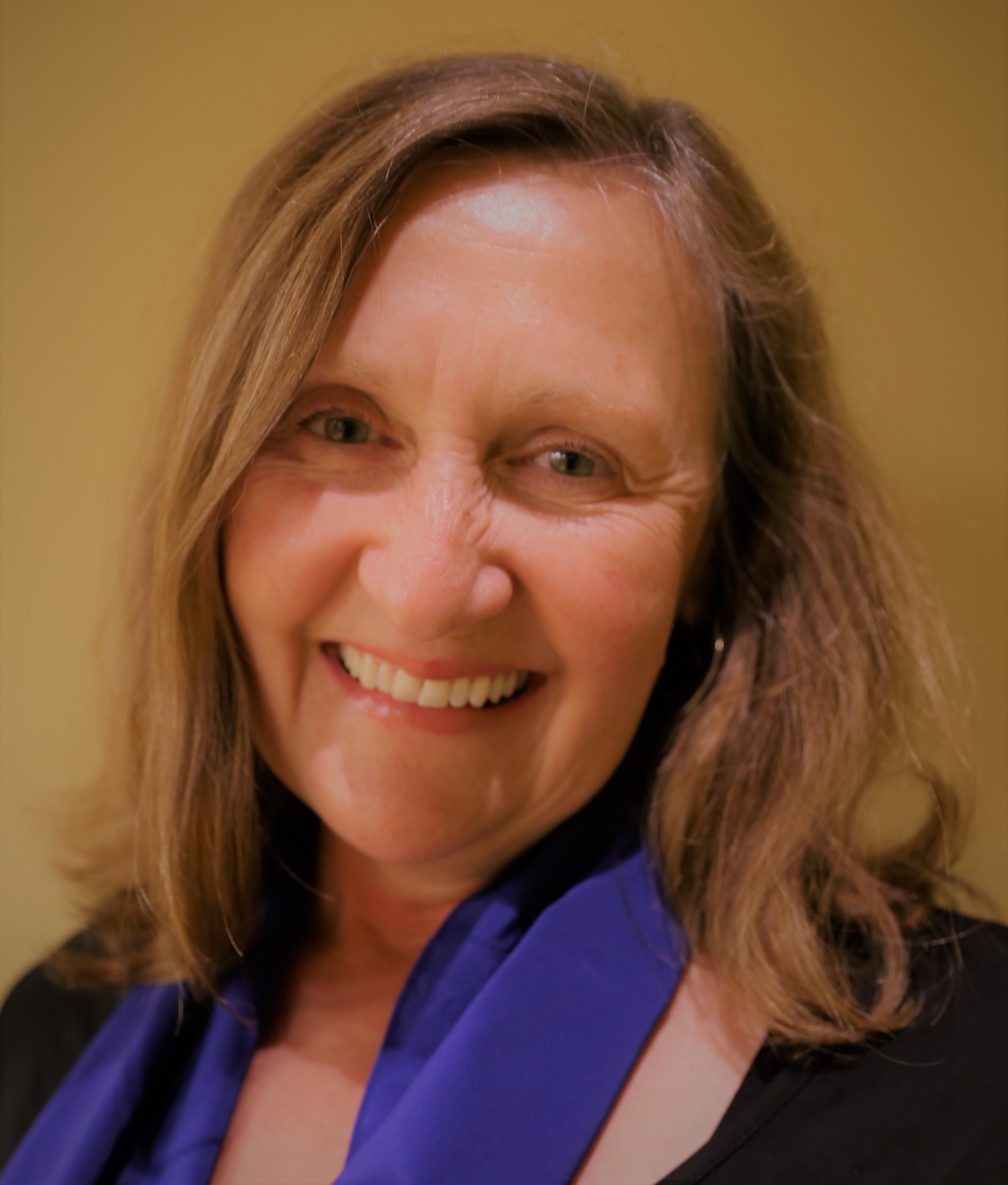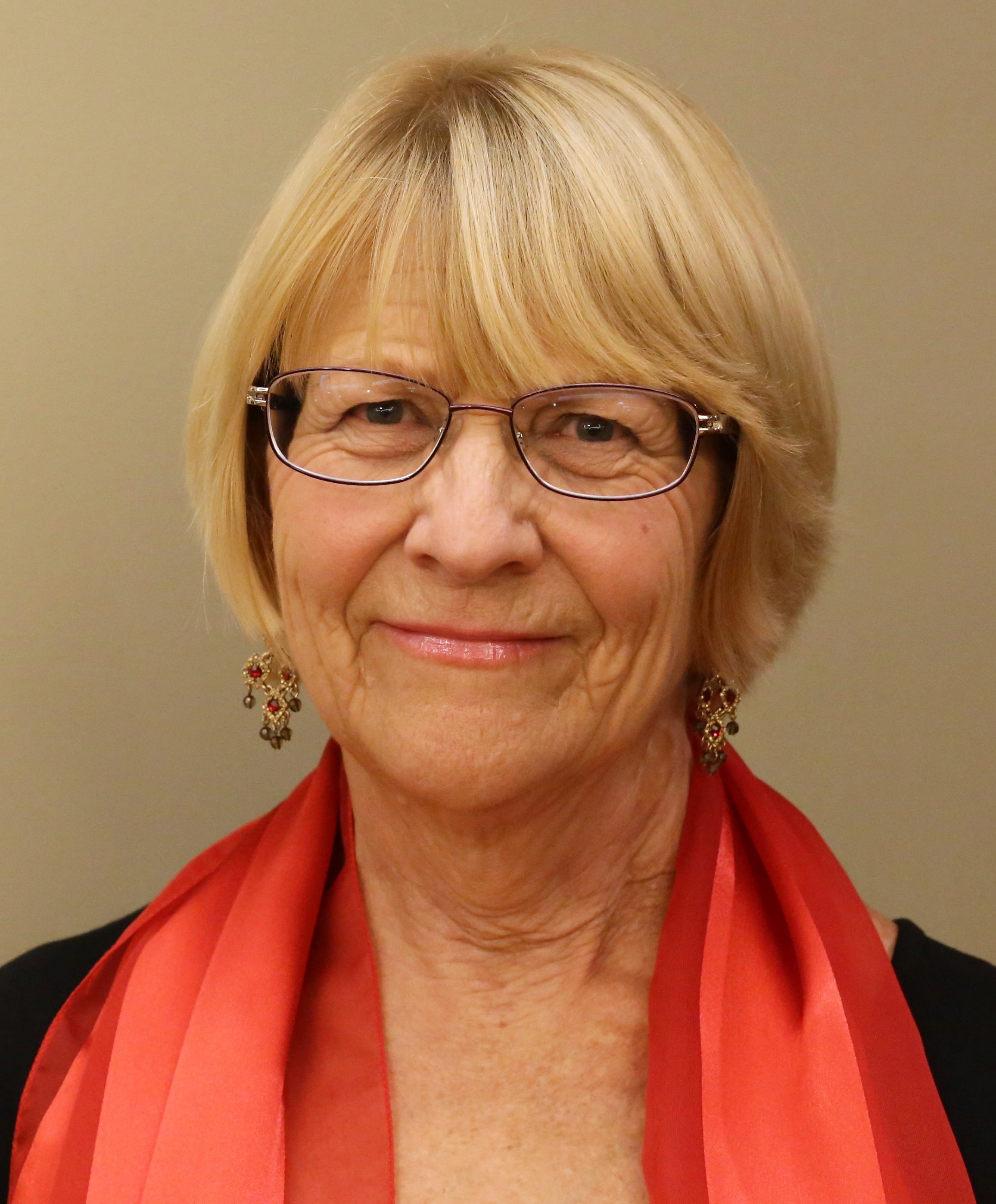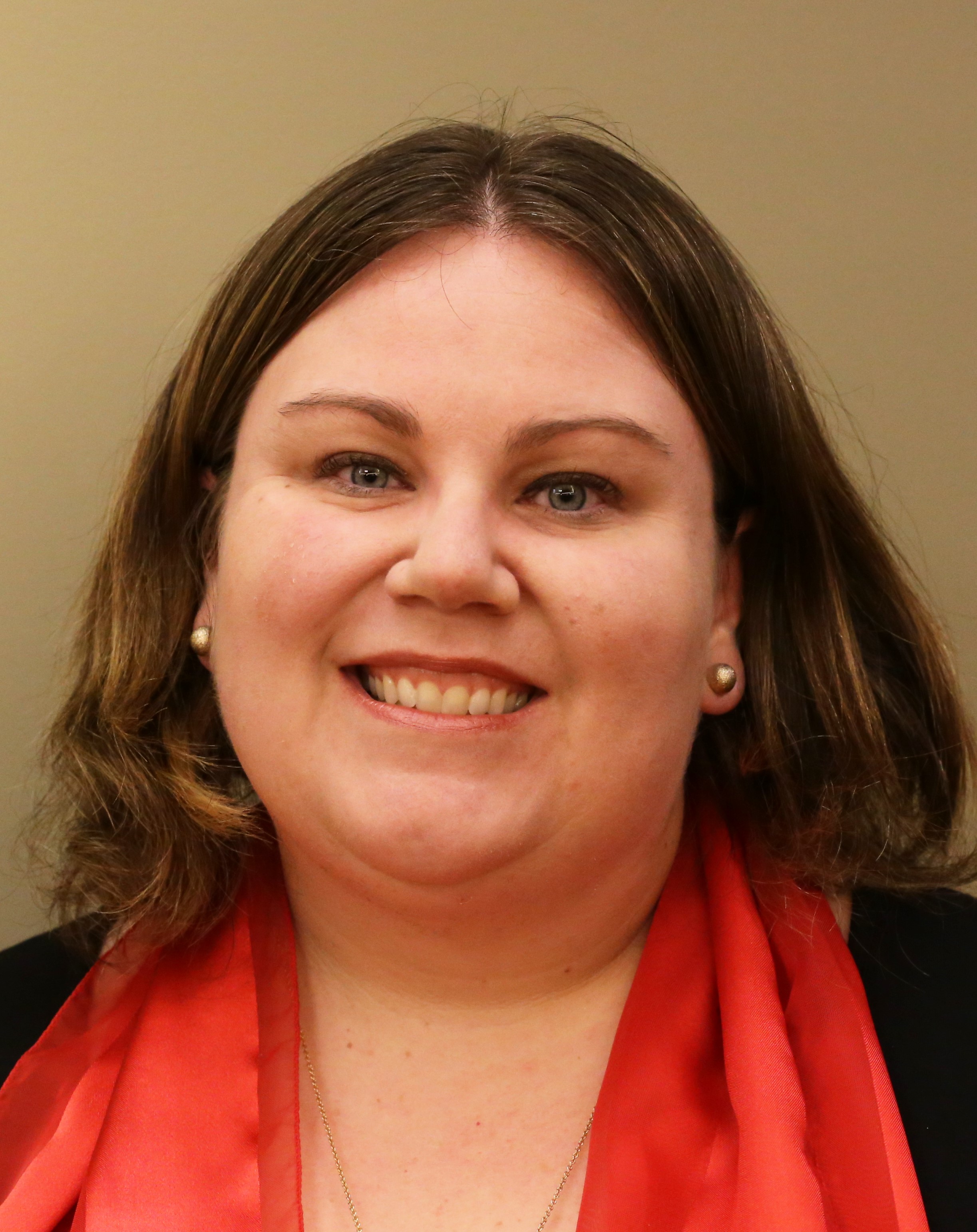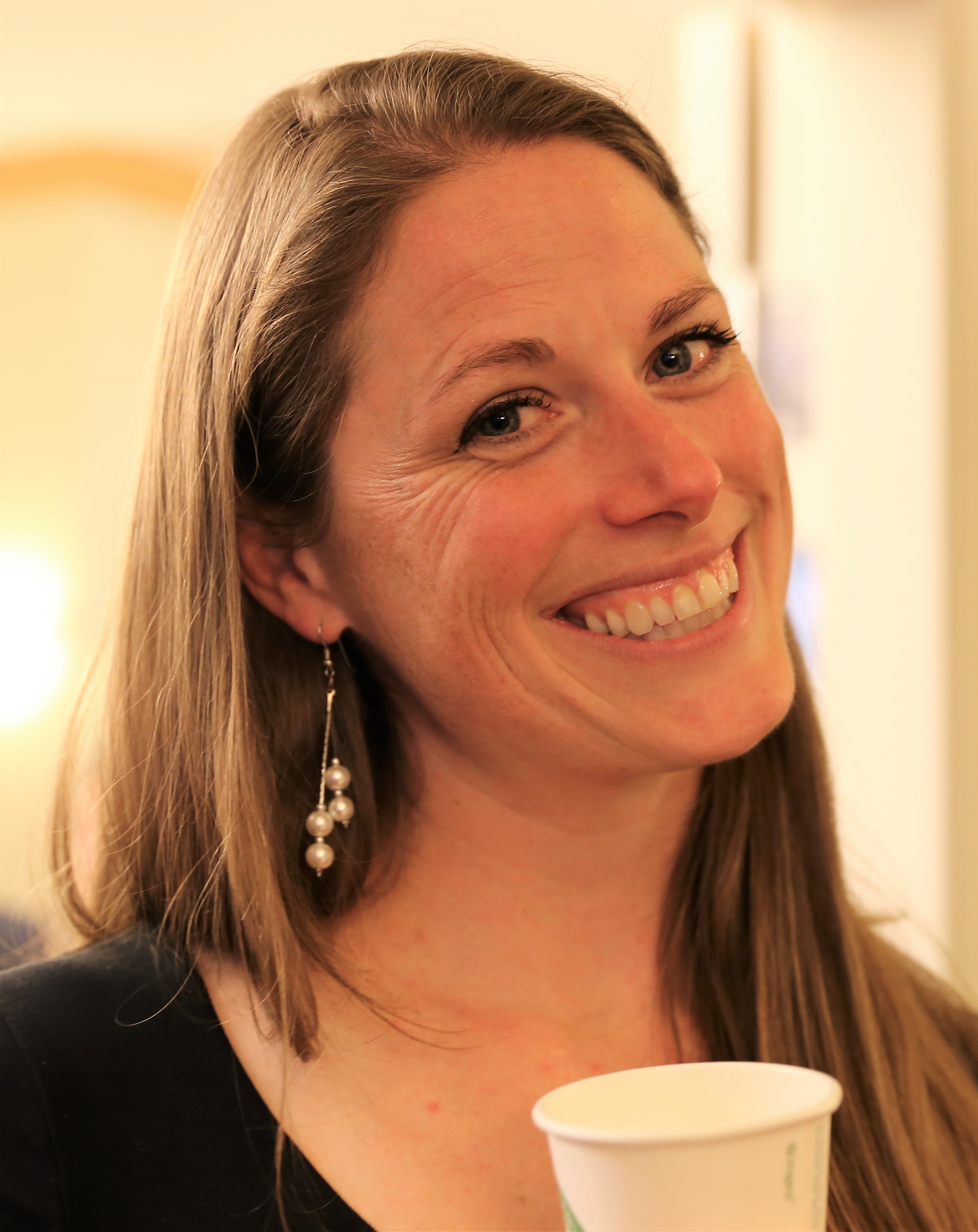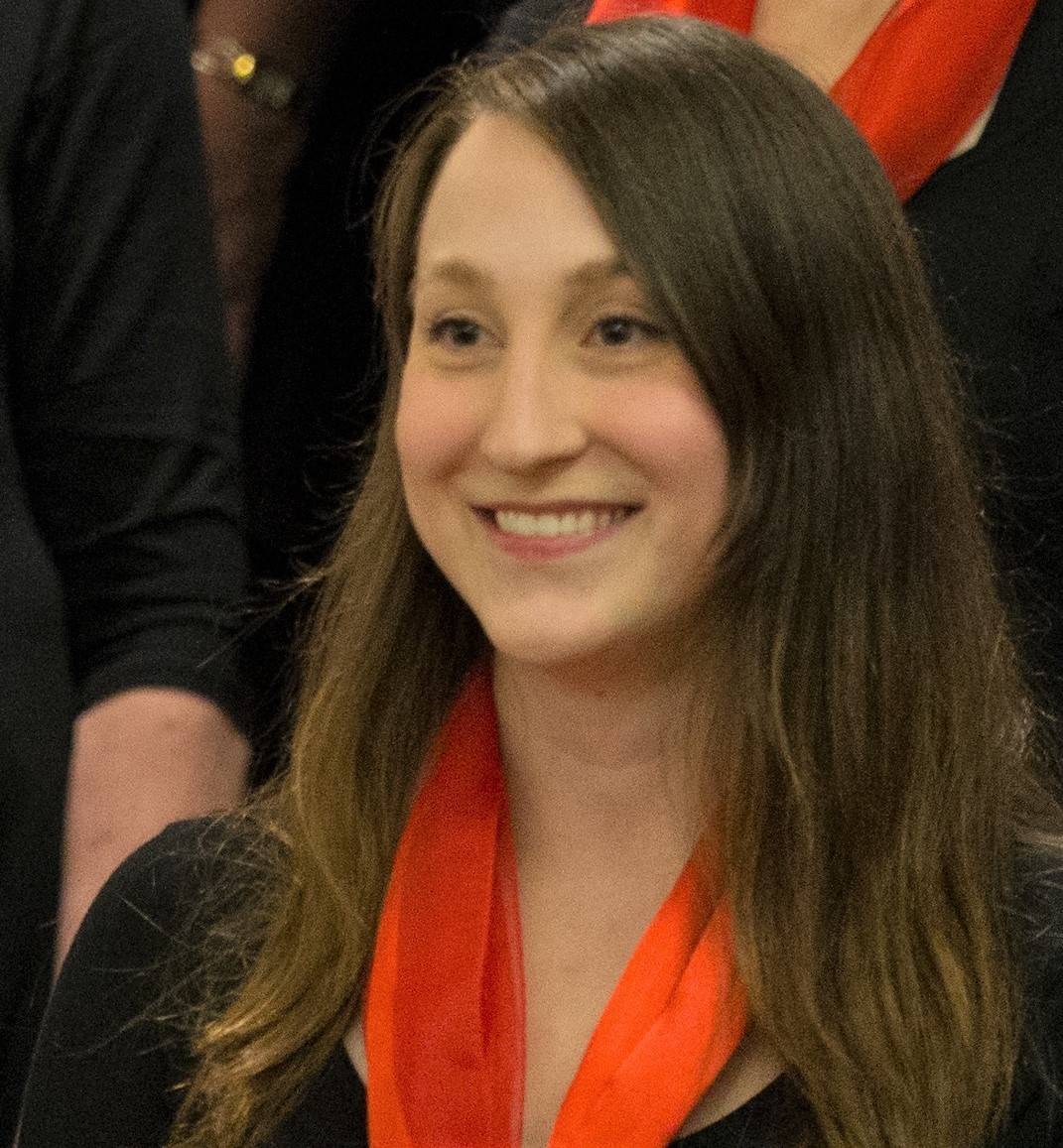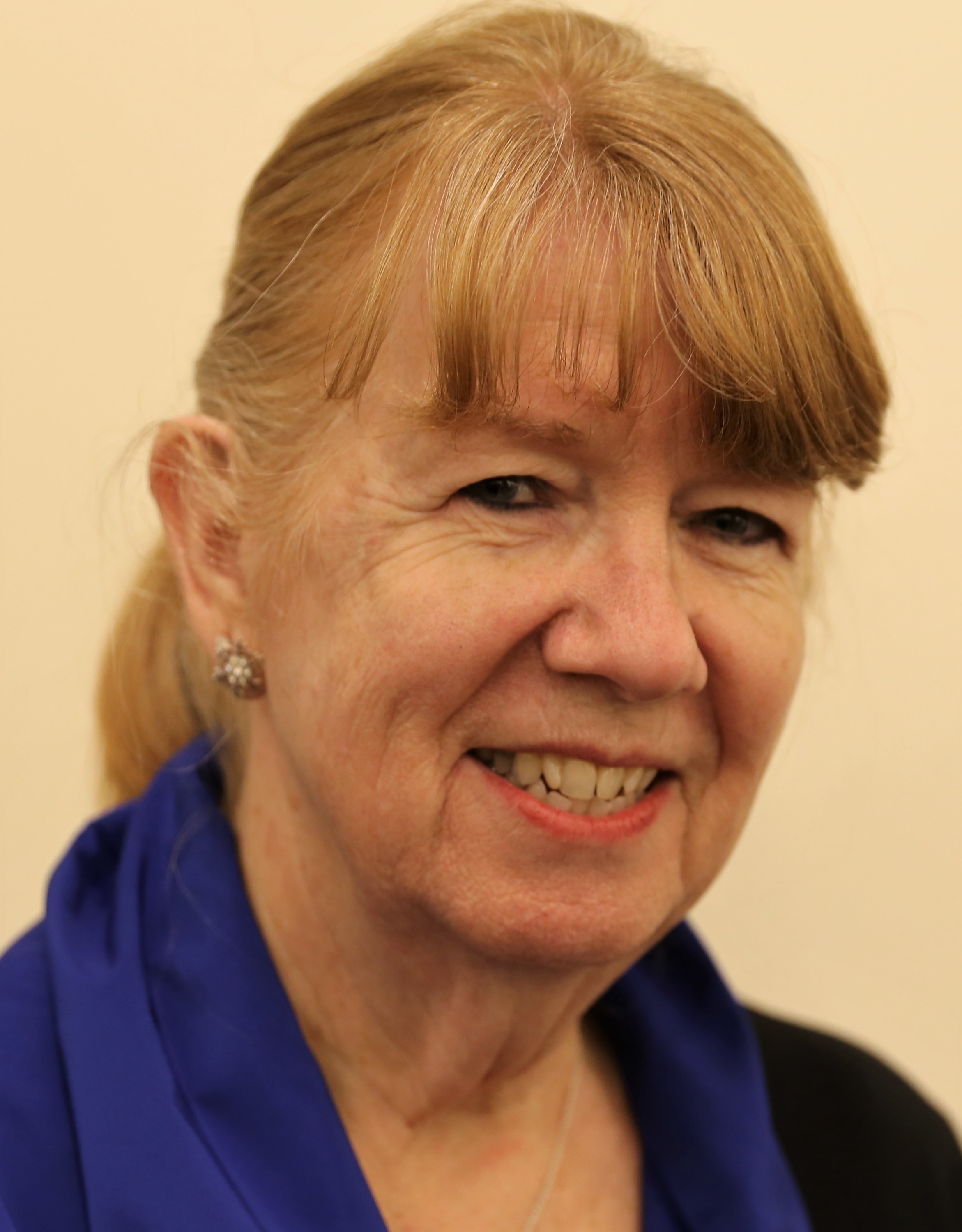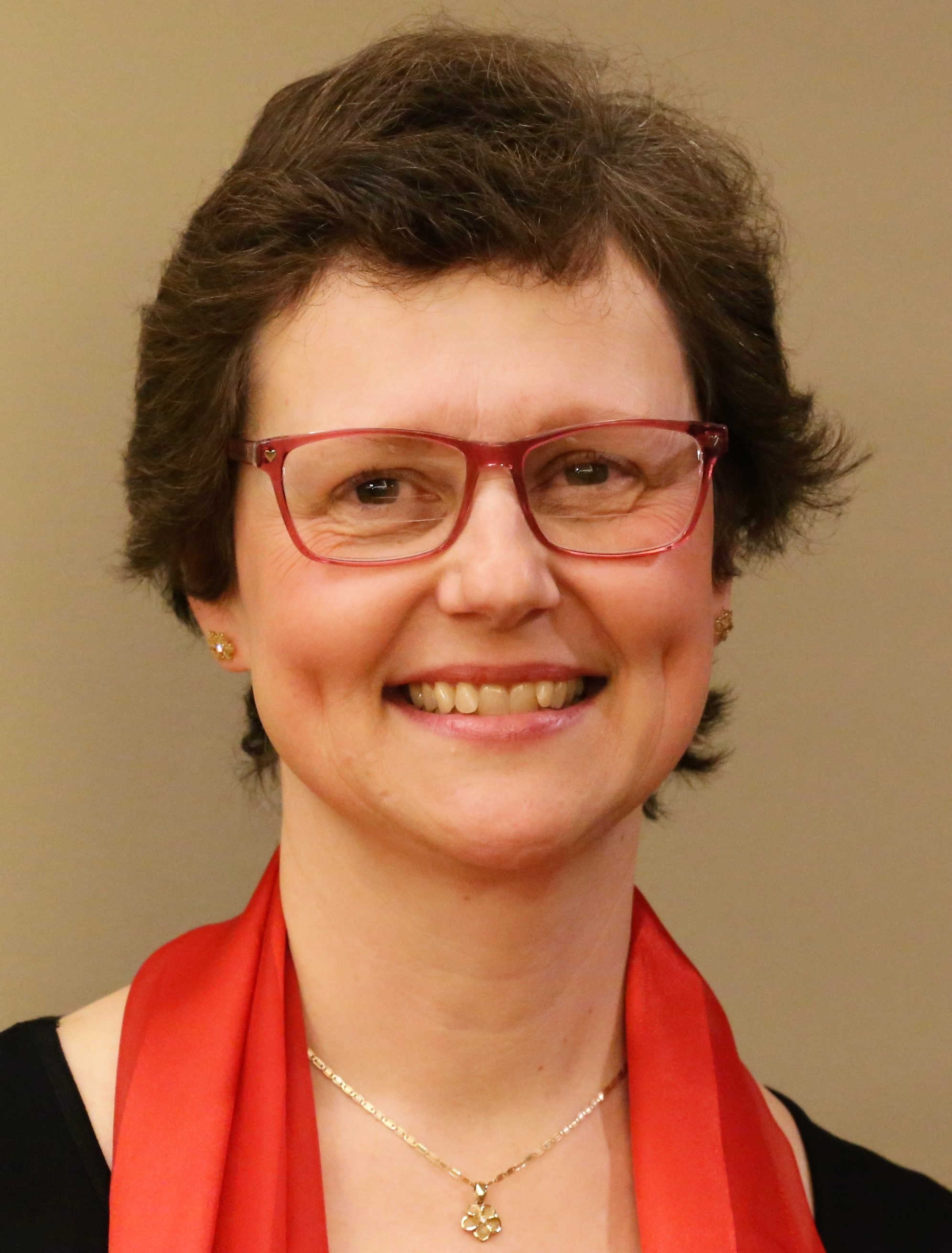 Copyright © 2004 Avalon Singers. All Rights Reserved.
Website by: Lori Macdonald